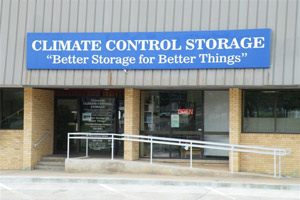 Crescent Storage Centers have heating and air-conditioning systems.

This maintains home-like temperature and controls humidity.
We maintain a home-like environment, preventing mold and mildew, curling paper and warping wood.
Office: 302 E Maine Ave, Enid, OK 73701-5746 • (580) 234-6561
E-mail us at crescentstorage@outlook.com
We accept credit cards and make it easy to do business with us.